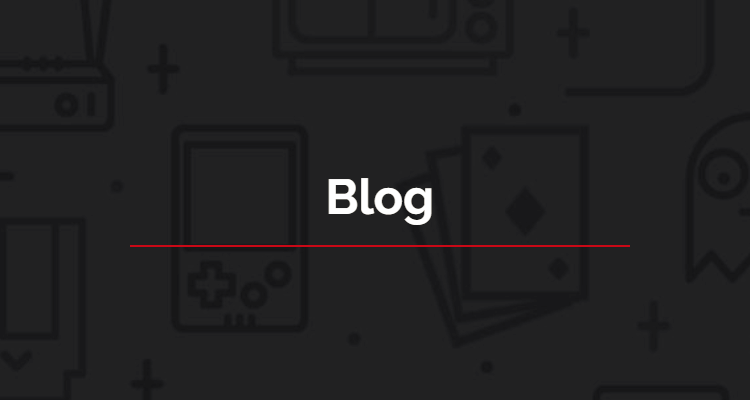 More progress this week!
URR in Python 2.7: my team is trying to get it working, but it's proving tricky. The combination of an out-of-date Python, an out-of-date version of (lib)tcod, and an out-of-date compiler… is, unsurprisingly, a challenge. But they're trying it, and I'm amazingly grateful.
URR in Python 3: in more promising news, I have finished the conversion! It took a long while, as a lot had changed (both in Python and in roguelike library tcod) since the versions I was using. The majority of it I figured out myself but a particular shout-out must go to HexDecimal for helping me out with the tcod changes I just wasn't able to get to the bottom of under my own steam. As far as I can tell URR 0.8 now works perfectly in Python 3 and I cannot find any bugs, glitches, or weird things going on. A lot of it also runs a lot faster, so that's a nice side benefit! One or two bits however are slightly slower, but I don't think will be a horrendous challenge to sort out – this is another thing I'm working on.
So finishing the conversion to Python 3 did take up all of this week, but it's now done! And this week I have really cleared out the coming week as well work-wise, since I've submitted a major grant, done all the marking I need to do right now, submitted a paper, and cleared out a bunch of other jobs, thereby freeing up the coming evenings. This week I'll therefore be working on compiling URR 0.8 in Python 3 using PyInstaller, auto-py-to-exe, cx_Freeze – or simply whatever works. (And fixing the few slight slowdown issues I'm finding). Given that I'm now using an up-to-date Python, and tcod, and compiling libraries – I'm optimistic.
More next Sunday!