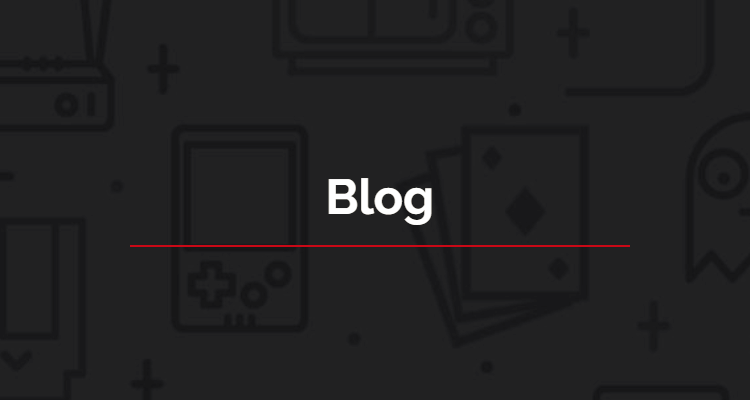 Well, what a week this has been since release! I'm pleased to say the release overall went very well; I have been sent only a few bug reports, and almost all those I have got are pretty easy to fix (more on this in a moment). The feedback has been extremely positive and I can't quite say what it means to have such a positive response after such a long period of development – and so much challenging personal stuff in the intervening years as well. The post I made on r/roguelikes, the blog post from last week and the release tweet were the three main parts of the release that got a lot of attention, but it was gratifying to see my posts on forums I hadn't gone to in a long time – like Bay12 or TIGSource – also get a bit of love. The release even got re-tweeted by Derek Yu!
Although I thought it unlikely that the release would be a complete flop (which I say not out of pomposity but just from observing pre-release interest), I couldn't help but shake the fear that simply nobody would care after such a long development gap. Five years is a long time, and – ahem – quite a lot has happened in the intervening years. As such, it truly warms my heart to see that if anything, quite the opposite is the case! Perhaps I should always do five-year releases…
(I kid, I kid).
More seriously: in the next week or two I am going to work on and then release 0.8.1, a bug fix release. As above, the volume of reported bugs have been pretty small (focused mostly on a few conversation options which don't always work, and a few scattered issues elsewhere) and having looked through and catalogued all the reports, there isn't really anything here I would expect to be insurmountable. This coming week I need to really hit the ground running both on prep for this term's teaching and on revisions for several journal articles in the works, but once that's done I'll be getting this out some time in January. It might be next week, it might be in a few weeks, but it's on its way.
So, what next on the blog? Well, in the next few weeks I will be posting the 0.8.1 bugfix release, as well as a 2020 year-in-summary about game dev and academic work, and probably a post about the games I played in 2020 during lockdown and what I thought about them (much like many others I have probably played more games this year than the past three or even four combined, and I have a lot of thoughts I want to share). After that I'll post an update about where I, the game, the blog, etc, are all going from here (as soon as I figure it out myself!).
I'm also working on a lengthy and detailed post-mortem about URR (which doesn't necessarily mean this is the last release, but this is definitely the time to write this) and maintaining a project of this size, suggestions for people who aspire to make mega-games, and so forth. I don't know when this will be finished and posted, but it is on its way.
So: thanks again for everything, folks, and I'll see you all probably next weekend, or if not, certainly the weekend after. Take care in 2021, and I do hope you've met some strange and interesting folks in URR.