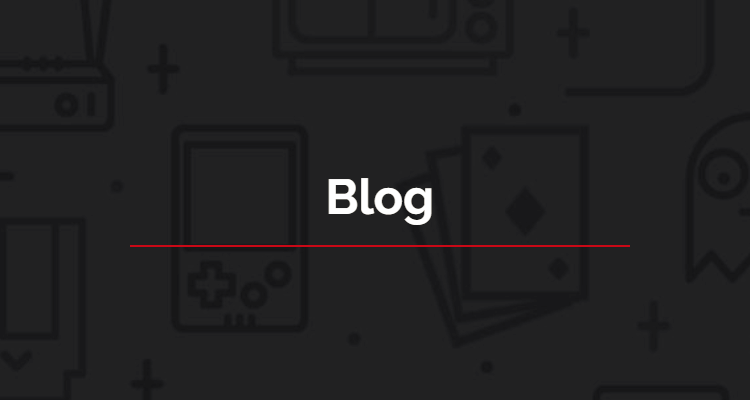 Welcome back everyone! Thank you all for the kind words in the previous blog posts this week; just like the previous week I dedicated to URR a month or two ago, it has been tremendously rewarding (and productive!) to do the same this time around.
These last few days have continued to clear out the minuscule number of remaining issues. I've sorted that problem with some NPCs not knowing where their homes are sometimes, and I've conducted extensive tests on the executable version of the game to make sure it works correctly at all points. During this process I've found a number of further crash bugs, all of which I've now fixed, but this process has largely soaked up the past few days. Specifically:
The game no longer freezes when you try to enter a Mint in a city centre.
The game is now generally better at fixing problems with internal pathfinding instead of freezing in various contexts, not just the above.
The game no longer crashes when asking guards of embassies about their homes and homelands.
The game no longer crashes when you talk to certain NPCs about their religions.
Castles no longer sometimes crash if you have a particular set of policies in that nation (which influence what should and shouldn't spawn there).
This was all important stuff to do, of course, but not things I anticipated having issues with a few days ago; so while there has been a lot of work and progress, it's not quite ready to go yet – but the game is in a far more stable and playable state as a result. This evening I spent a while working on removing some of the substantial number of debug messages still stuck in there, so that's good progress along that path.
So: when I last posted a few days ago, there were 4 remaining objectives: fixed this bug I'd found around homes, check things work correctly in the executable, remove the debug messages, and remove the console. 1 is done, 2 has been extremely done (although I will continue checking for more crash bugs as I go along), and I've started 3 (and 4 is trivial). Again, I'm not going to set a date for release: I'm just going to keep working on these in the evenings, and keep updating you all every few days, until they are done.
Now, Monday and Tuesday are teaching days. If I get some programming done on those days, that's great, but don't expect it – online teaching is extraordinarily demanding. Expect the next update late next week, probably – but again, I cannot guarantee health and all that. But I'll be back very soon. I'm not letting this momentum go. This is the time to get URR 0.8 done and out there. Thank you all SO much for the support this week, and I'll get back to coding the moment I can (i.e. probably Wednesday). See you all soon!