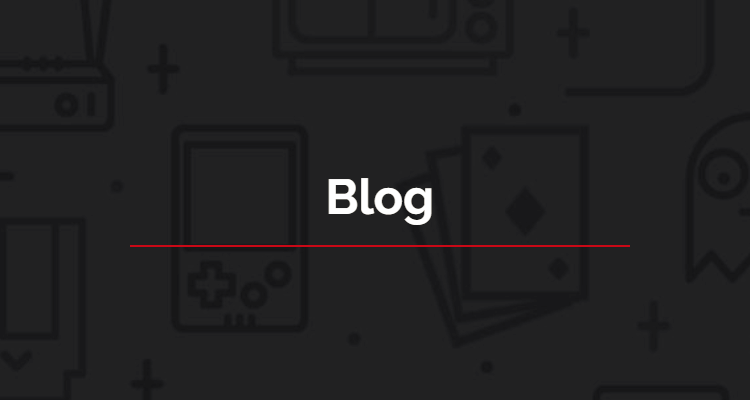 Well, my friends – I think we're done.
URR works on at least seven different Windows 10 systems without crashing and without triggering virus warnings upon download; the memory leakage issue and the saving/loading issues you'll remember from a few weeks ago are all fixed; and more bugs have been dealt with in the interim.
So: unless some heinous issue(s) arise, my plan is to release next weekend (26th / 27th). I'm now working on the release notes, the release information here on the blog, finding all my logins for the various forums I used to post URR updates on (!), and so forth. I'm going to continue getting people testing the game on various Win 10 installs to make sure it seems to work for everyone, and hopefully no more significant bugs will arise.
Now I'm just working on packaging the executable with the appropriate required files, updating the readme, and continuing to scour the game for any remaining serious bugs (again, things like minor typos in speech generation I'm ignoring for now – only serious bugs are consequential enough to spend time on right now). I'm sure there are a handful of bugs left, but that's inevitable with a world on this scale of complexity; but if none of my playtesters can find anything no matter what they do, and I can't find anything no matter what I do – anything left must be a truly obscure edge case, and that means it's time to go.
Unless something goes seriously amiss – some crippling new major crash bug, or my health takes a catastrophic turn – I hope to release next Saturday or Sunday! Thank you all, as ever, for sticking with me on the journey and for not losing hope during that 18 months when nothing happened (although you can be forgiven if you did!). It's scary and nerve-wracking releasing something of this size after this much time has passed; but it appears that the moment has come. I'll see you all in a week…