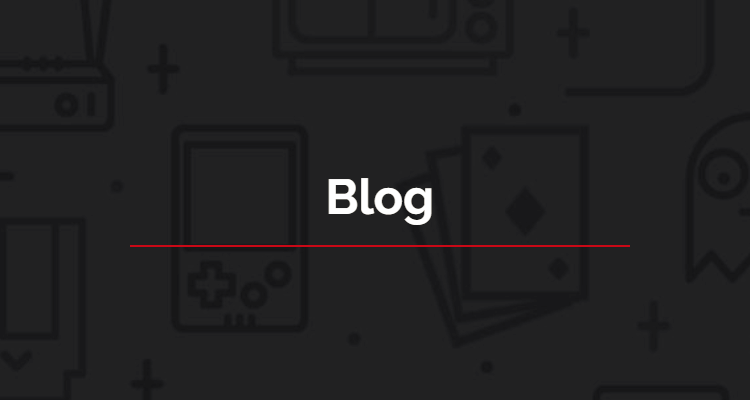 Hi everyone – just a quick update. The first half of January was very productive – I released 0.9.0a, 0.9.0b, 0.9.0c, did most of the work on 0.9.0d (which is done, I just need to release it) and made some major initial progress on 0.10, but the middle of Jan saw the resurgence of a major health issue (and all the psychological stuff that comes with it), which has continued well into March. Without meaning to tempt fate into further punishing me it might be just starting to sort itself out now, but two months have been lost and I cannot imagine I'll be able to get back to coding until April, say, at the earliest.
I still intend to release a 0.10 at the end of the year, but it might be smaller than intended. Perhaps only some books have full generators, or perhaps there's nothing else alongside books… we'll see. The second half of this year I have no teaching, which frees up a huge amount of mental space and time, and perhaps I'll be able to really get some stuff done if I'm feeling well… but we'll see. These last two months I've only been able to do two things: 1) my core academic work that keeps me employed, and 2) survival, both physical and mental.
I'm generally a private person, but I do think it's reasonable to update everyone on this. At present I'm just doing my best to keep the show on the road. What I started to build on the book generation front is incredibly exciting though, and I really do hope to be able to show off a first generated book in the not too distant future.