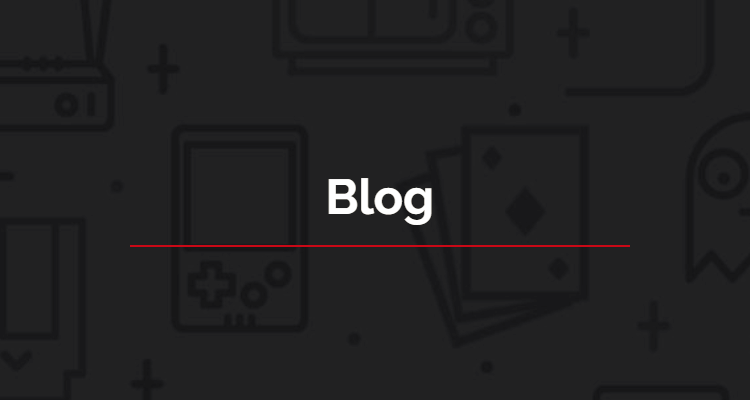 Hi everyone – only a short update this month, I'm afraid. It has been a weird few weeks. My head was largely recovering and getting better, then things got far worse again, and now things have got far better again with the same speed things got far worse again, so it's hard to know what to think. I also got a serious chest-burning cough, and a sore throat, and nausea, went to get tested for Covid… and it came back negative. So that's something. Nevertheless, all this has been deeply draining and dispiriting, especially being alone in a foreign country away from everyone I know, but I've been doing what I can to keep my spirits up. This included getting a lovely new friend, Nessie, a rescue greyhound, who you will see here…
…and she is entirely wonderful. She is taking a while to adapt to her new home (she's already quite old, at 11, and has never lived in a house before), but she's very affectionate, and gentle, and is definitely (gradually) settling in to the Johnson household. I've also been keeping up with cardio exercise, though I seriously miss weightlifting and will probably have to get a home gym if the gyms here in Sydney stay shut for too much longer. How are you all doing in this strange times? One month should be a "short" amount of time since I last posted, but it feels like an age, and so much has happened.
Otherwise, however, I have done a little more URR work here and there, when my head allows. (It is clear at this point that my remaining head issues are psychosomatic, not "physical", but that doesn't make them any less "real" and any less distressing and disturbing). I have decided release is more important than anything, so a few things I was intending to fix in great detail I've just removed – they are only small things, but they have moved us a bit closer to release. I just need to find a day to put aside to really check in on speech generation, especially greetings and insults and the like, and then we'll be pretty much done. I am also aware that there are some issues with running the game on Windows 10, and this is something I'm going to have to resolve. Hoping to make some solid progress in May, fingers crossed.
I've also – like all other academics – shifted my teaching to "online only" for the time being, which has been a strange process but one I feel I'm getting the hang of now. Assuming we remain online only next term (very likely, even while Australia is doing comparatively quite well on the Covid front) I'm actually looking forward to being able to spend a proper amount of time setting up next term's teaching to be online "from the ground up", rather than scrambling like mad to adjust this one to online standards while also trying to teach the thing. My research output, however, has really slowed down somewhat. At the start of this term before the Covid issues really kicked into high gear I finished and submitted two journal articles – one about the possibility of using "craft" as a useful lens to understand game skill, and one building on a previous paper to further analyse the careers of live streamers with disabilities – but very little has happened on that front since then. I know I need to update my publications page, and hopefully I'll get to that (and a million other things…) in May. Assuming things on the head front return to normal soon, I have some really exciting projects planned, but… I'm not getting my hopes up for the near future.
Lastly, like everyone, I've been spending some of my limited screen time catching up on actually playing games – I believe I have discussed before the great irony of being a game academic / developer and having little time left to actually play the things! More importantly, though, games have been pretty essential in the last month or two to keeping me going under the present circumstances. At some point I'll probably post some extensive thoughts on all the things I've played in the past couple of months, but I'd love to hear what games have been keeping you all sane in these weird times. Thanks for reading everyone; stay safe; and more soon!