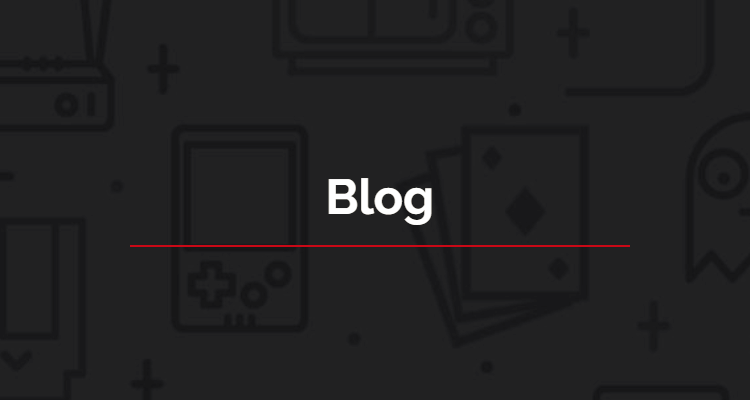 Hello everyone!
So, this week's headline: incredibly busy week of work that unfortunately consumed my weekday evenings as well as my weekday days, but I spent the weekend attempting to fix the compiling-to-exe problem – although sadly without success. However, thanks to some great comments on the previous entry which I've since followed up with my own investigations, I'm reasonably confident the issue lies in x32 / x64 compatibility between the various things I'm using – my laptop, Python 2.7, py2exe, libtcod, etc. However, shifting them all to x64 (which my laptop is) OR shifting them all to x32 don't seem to solve the problem – and indeed, to my frustration, one of these changes seems to have sent things backwards, with executables no longer compiling on my system, and despite restoring everything there are still new sets of issues.
If you are reading this and thinking "my god, how can someone who made this game struggle so much on the final hurdle?!" – this is the problem that comes from not having a computer science background. My undergraduate was in politics & sociology, my PhD in sociology; I've since worked in sociology, computer science, political science and now media & communications academic departments, but I haven't a shred of actual training in computer science. I have been able to teach myself Python to a reasonably-high level to create a game like this, but that's all contained within Python, as a closed system. As soon as we start dealing with different hardware specifications and file types and libraries my mind just goes to mush. And if you're an experienced programmer and you read that thinking "but that stuff is trivial!" – that only proves my point. The lack of any formal education in computer science has – I think – allowed me to build a game that is very different in a number of interesting ways precisely because I've taught myself and learned and developed ideas in such a strange, haphazard way – but the downside of that same absence is that I am simply stumped when it comes to problems like these.
But the simple fact is that I am at the limit of my competence here, so I've done the only thing appropriate: I have now reached out to some people who Know Their Stuff about a thousand times more than I do, and I'm hopeful they'll be able to resolve the situation. Thank you all so much for being patient – I'm doing everything I can to get this final issue fixed. I don't think I am one of those people who "finds it hard to ask for help", but I do always prefer to try to fix things myself. However, this weekend has made me acknowledge defeat on this front. Whatever changed in Windows 10 in the past year to result in people telling me 0.7 no longer works on it (it worked fine on Win 10 for the first three/four years!) is beyond my ability to figure it out, so it's time to go to the experts. Let's get URR 0.8 packaged and out there – and who knows, maybe I'll even learn a little bit about Python in the process…! However, if this doesn't work, it appears that the other Python -> executable libraries simply aren't working these days with 2.7 and Win 10 because 2.7 is now no longer supported… so my backup plan is to upgrade URR to Python 3.
Either way: more as soon as possible.