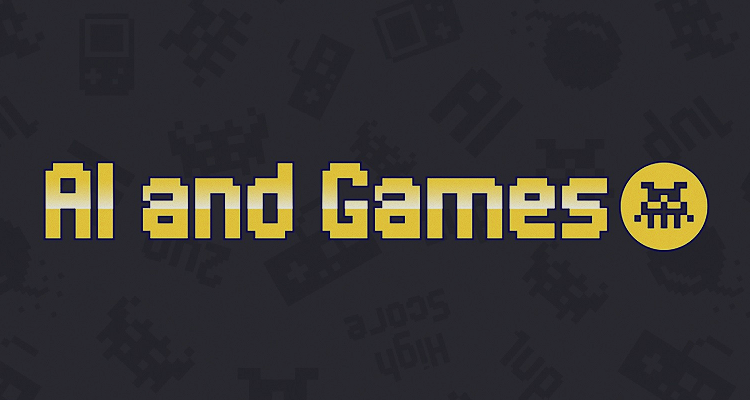 Hello everyone! Something a little different this week.
Given the topics of my blog (and the impressive and incredibly pleasing success the channel in question has enjoyed) I am sure that many of my readers are aware of the AI and Games YouTube channel, run by Dr Tommy Thompson, a colleague and friend I first met at ProcJam all the way back in 2014. I was hugely flattered a few months ago to discover that his Patreon supporters were keen on a URR episode, and I'm writing this blog post to let you all know that the episode in question is now out!
You can watch it here or in the embedded version below – we discuss the game, its design, how various systems work, the experience of developing a single project of this sort for so long, and lots of other good stuff. I really feel Tommy did the game justice and it's a pleasure to see the final version now live on his channel. Enjoy!