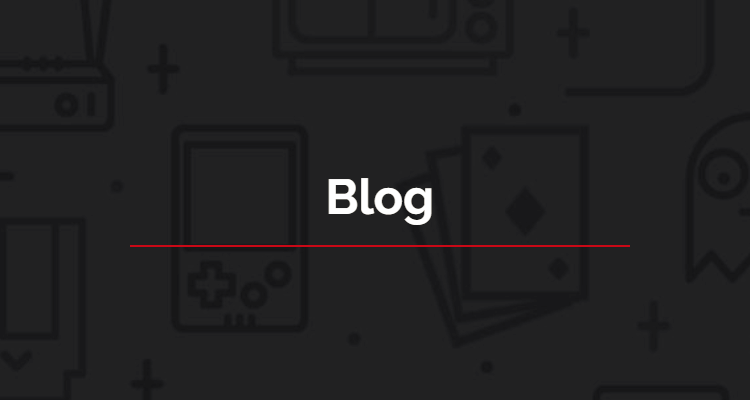 URR 0.8.3 is all but done! All the three main new features have been implemented (three new policies), a range of bugs have been fixed, and right now I'm just playtesting all this new content to try to make sure there aren't any new crash bugs introduced by adding this new stuff. Assuming nothing monstrous presents itself, I plan to release this coming weekend at the latest. The main focus of the 0.8.3 release is the three new policies mentioned previously (slavery, pastoral, and cultism) which change the economic structure of the civilization, the generation and size of cities and towns and farms and a general appreciation of all that is environmental, and the placement of "cult" altars throughout a nation. This final point is the last feature I need to double-check, since this involves interacting with the generation algorithms for things (homes, public buildings, public spaces) that I haven't really looked at in many many years. Nevertheless, I don't anticipate much in the way of difficulty here, and this should all appear soon.
In the meantime, since I might be working at the same time on a larger future release with many exciting new features, today I'd like to share with you all another new generator I'm rather pleased with: the alcohol generator.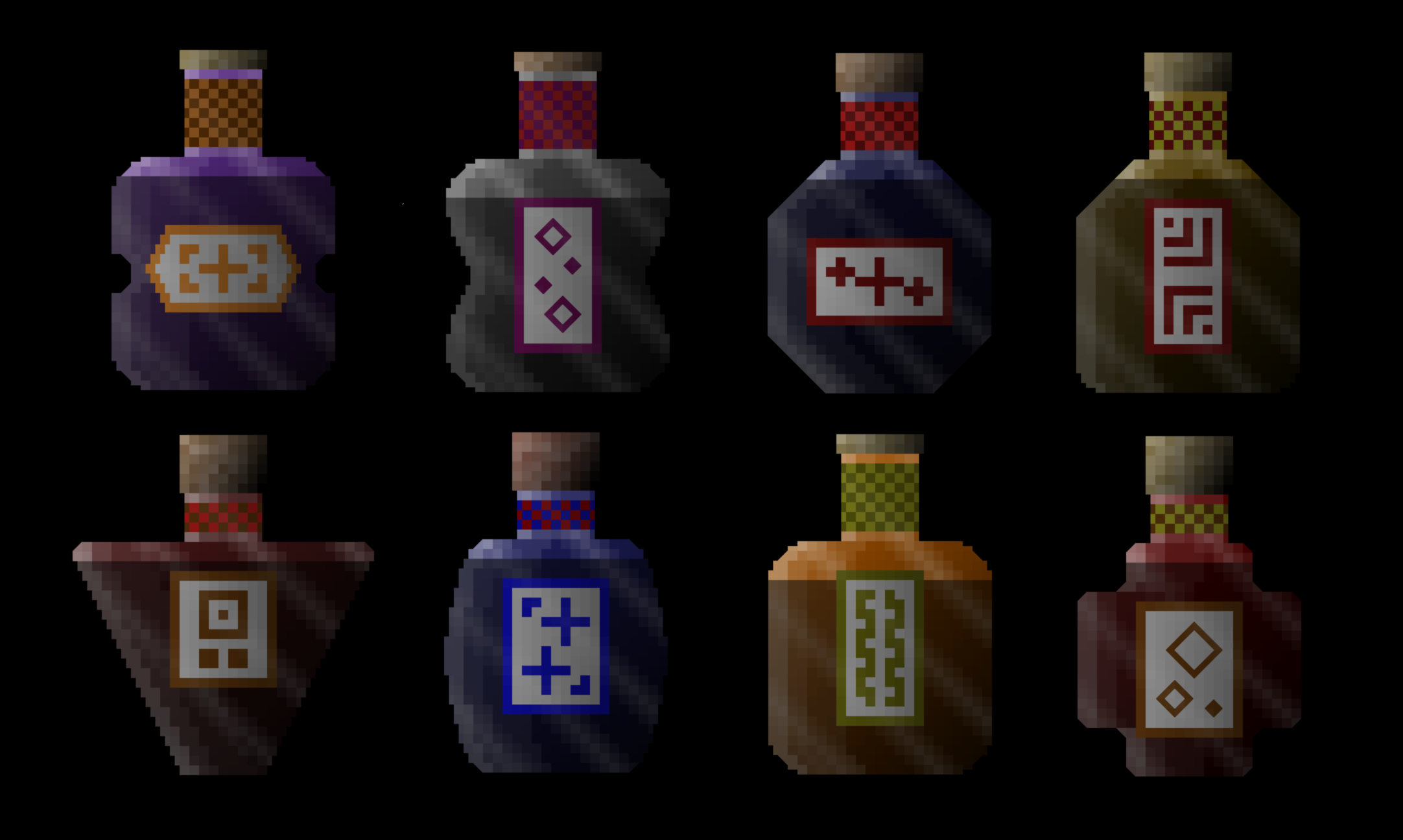 Long-time players will know that alcohol names have been generated for some time, and you can ask an innkeeper about them, but one of the main features of the larger future release I am definitely not working on is the generation of all trade items, the ability to purchase them, exchange them, etc – and so alcohol was one of those which had to find its way into the game. These took a little while to make but I'm very happy with how they look; the alcohols of a particular civilization will share features like bottle colours, bottle shapes, and label designs, but you'll always be told what alcohol the bottle contains whenever you encounter it. (I would also like to add the ability for you to drink them and maybe get some amusing hallucinogenic effect, but that's not a priority).
Probably the toughest part to decide on was "what should go on the label?". Since all the alcohols have procedurally-generated names (and nations have a national preference for wine, beer, or spirits, and the name generator takes account of that) I thought for a while, quite naturally, about putting the names of the drink in question on the label. However, this ran into two issues. Firstly, it was hard to create a generator that makes sure all possible names can appear on viable labels – the alcohol names can have a wide range of varieties, including with some very long words and some very short words, and making sure all could be generated and accepted was unusually difficult. Secondly, once I had a working test version of a small subset of the above, it simply didn't look that good. I've almost always avoided having actual text in URR's procedural graphics generation, and ultimately I just didn't like how it looked; the text really stood out from the rest of the bottle. After considering a bunch of other possibilities I therefore settled on a model where the label would contain a shape, design or pattern appropriate to the aesthetic preference of the civ (square, diamond, cross, octagon, circle) and that would do enough work to distinguish the bottles from each other, without having to put the actual name of the drink within the image itself.
Anyway, I do hope you all like this PCG booze! And I'll see you all again in a few days for the 0.8.3 release.